Event Recordings
VIP Travel Passholders get access to all recordings.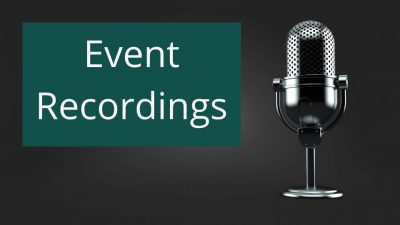 Get your event recordings here - click to start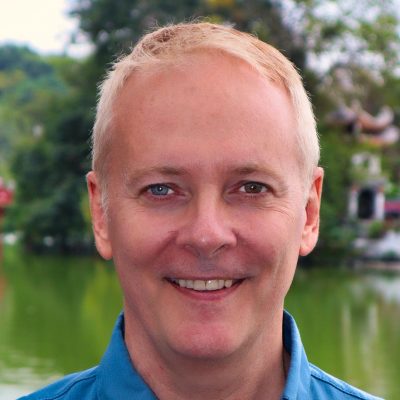 Your instructor, Daniel Bare, traveled the world for seven years to seventy-five countries. As a former Information Technology (computer) consultant, he successfully connected his phone across the planet.
Fun fact: At multiple hotels and coffee shops around the planet, Daniel helped the staff get their WiFi back up and running when it was broken (because – he wanted access to the internet too).