What you need to know about India – Before you go!
India is incredible, amazing, and will astonish you.  That said, there are things to know before you go, things that will make your trip easier and less fraught with problems.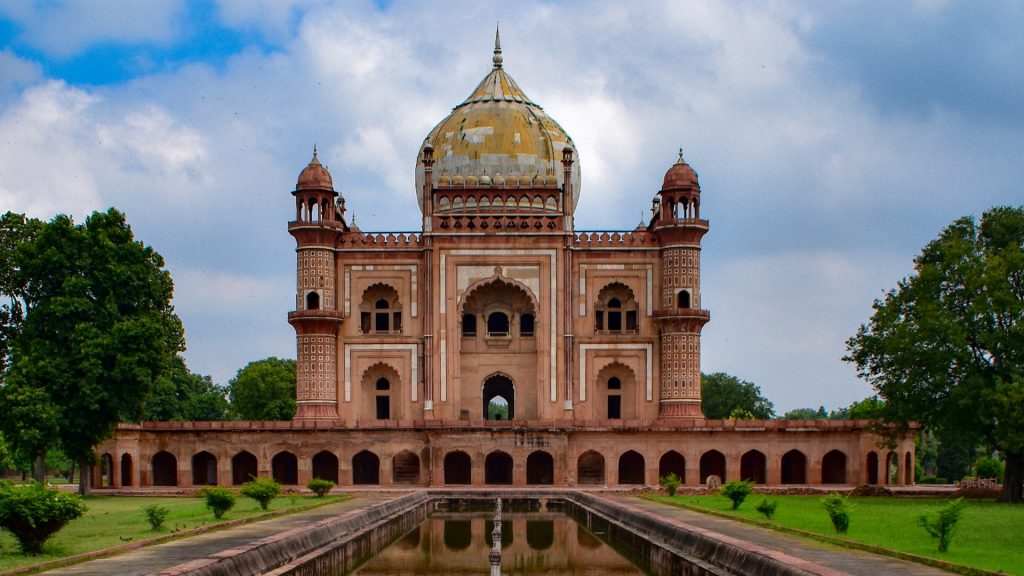 India Videos - click to start
For access to these videos, contact your Travel Advisor or Tour Operator
Frequently Asked Questions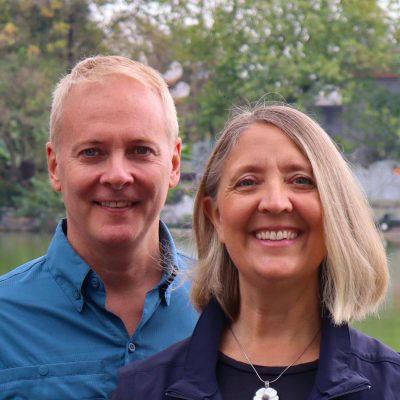 Your International Travel Coaches, Dan & Shyla Bare, traveled the world for seven years and has been to seventy-five countries.  They both teach travel classes on travel at 4 colleges in the Pacific Northwest.  ".
Fun fact: While they have both been to 75 countries, they have not been to the same 75 countries.